Drivers Education
DE Chair
DE Registrar
Chief Instructor



If calling please do so BEFORE 9:30pm
Send general DE questions/comments to DE Chair
Send all registration questions/comments to DE Registrar
Email the Chief Instructor at this link
Back to NHMS
Saturday was a wet as it gets; these were taken on Sunday by David Churcher.
Details

Club Activities

Hits: 103
September DE
Another three fantastic days at Club Motorsports in Tamworth, NH.
Yes it was warm for September, but the rain had the good sense to wait until we finished our day's activities.
Thanks to all for a great event. See you at NHMS for our Make-A-Wish weekend.
Details

Club Activities

Hits: 88
NCR Club Motorsports Photos
Another checkered flag flies on a successful DE event last weekend at Club Motorsports. Thanks again to the folks at Club Motorsports and our DE event organizers for making these safe and fun.

Details

Club Activities

Hits: 89
What is NCR DE?
"Be safe & have fun" is North Country Region's Drivers Education motto.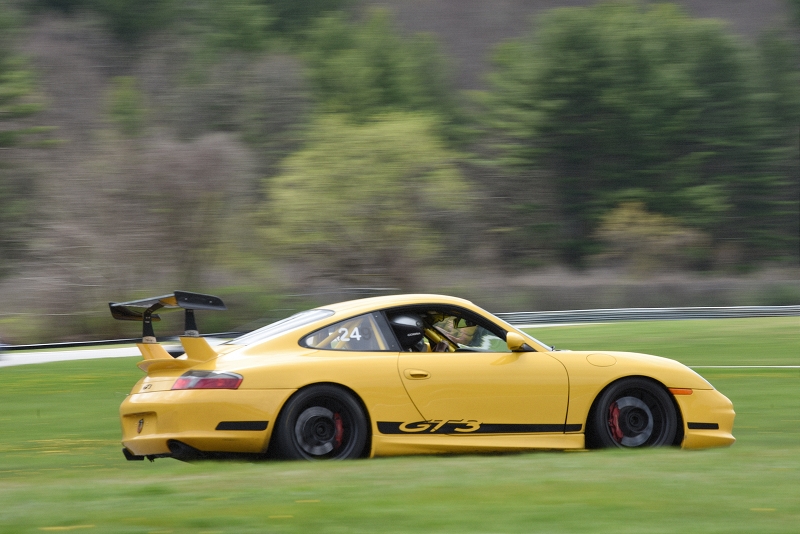 We provide a safe, structured, and controlled teaching and learning environment, so that you can improve your driving abilities and acquire a better understanding of vehicle dynamics and driving safety. You will enjoy first-hand, the capabilities of your Porsche in a controlled, closed-course environment. These on track sessions help you acquire skills that enhance safer vehicle operation in all driving situations.
Details

Club Activities

Hits: 785
Waivers for Drivers Education Events
Children must continue to using the Minor and Parent Form at this link.
Use this link to initiate your online PCA waiver process. Everyone attending the event (including guests) must complete and sign the waivers.
Please have the Speedwaiver ready to show on your phone at onsite event registration.
NCR's PCA waivers are completed entirely online using these three steps.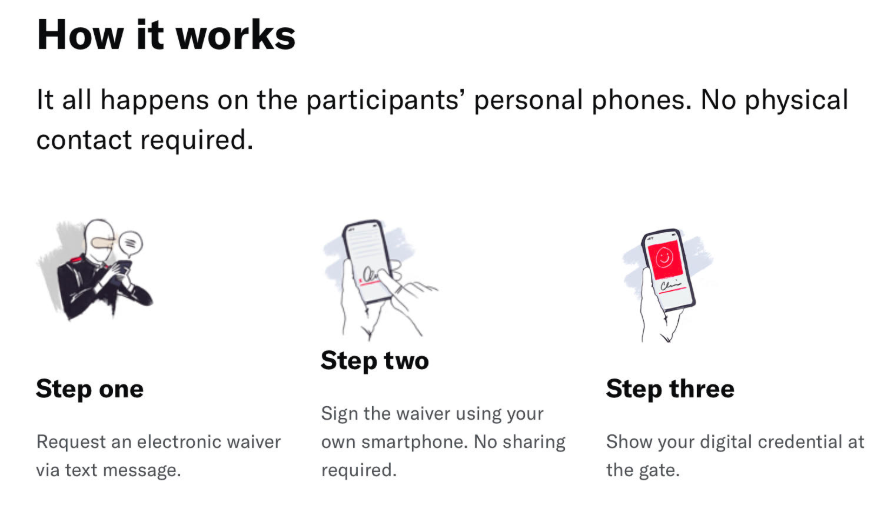 Details

Club Activities

Hits: 111