Drivers Education
DE Chair
DE Registrar
Chief Instructor


If calling please do so BEFORE 9:30pm
Send general DE questions/comments to DE Chair
Send all registration questions/comments to DE Registrar
Email the Chief Instructor at this link
What is NCR DE?
"Be safe & have fun" is North Country Region's Drivers Education motto.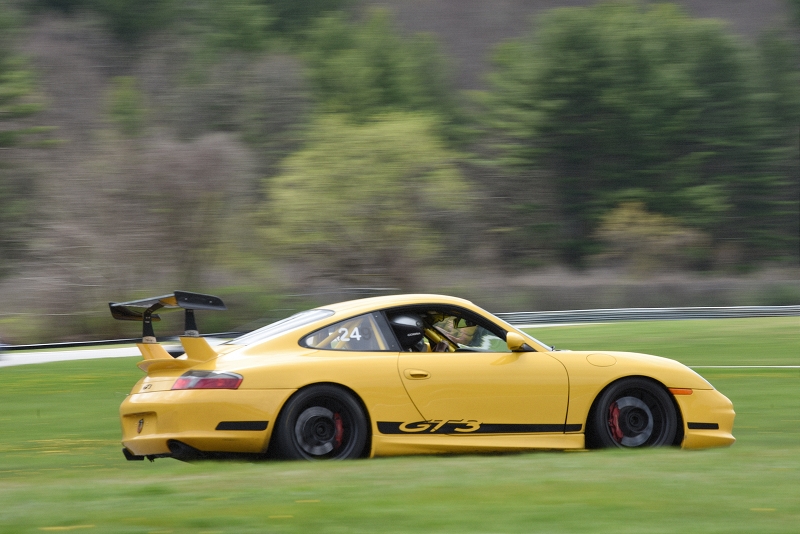 We provide a safe, structured, and controlled teaching and learning environment, so that you can improve your driving abilities and acquire a better understanding of vehicle dynamics and driving safety. You will enjoy first-hand, the capabilities of your Porsche in a controlled, closed-course environment. These on track sessions help you acquire skills that enhance safer vehicle operation in all driving situations.
Last Updated: 14 May 2023

14 May 2023

Hits: 64

64
Waivers for Drivers Education Events
Children must continue to using the Minor and Parent Form at this link.
Use this link to initiate your online PCA waiver process. Everyone attending the event (including guests) must complete and sign the waivers.
Please have the Speedwaiver ready to show on your phone at onsite event registration.
NCR's PCA waivers are completed entirely online using these three steps.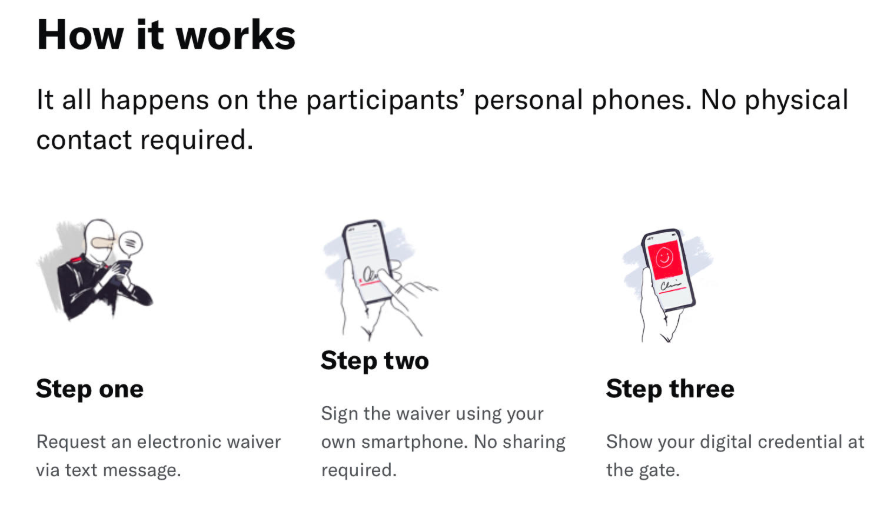 Last Updated: 06 April 2023

06 April 2023

Hits: 14

14
NCR 2023 DE Schedule
May 8&9(Mon,Tue) Lime Rock Park

July 20-22(Thu,Fri,Sat) Club Motorsports

September 7-9(Thu,Fri,Sat) Club Motorsports

October 21&22(Sat,Sun) NHMS

To read more about our Drivers Education program visit What is NCR DE?
Last Updated: 14 May 2023

14 May 2023

Hits: 11

11
PCA Drivers Education Minimum Standards
The HPDE minimum standards have been revised.
You can view the document at this link.
Last Updated: 23 April 2023

23 April 2023

Hits: 17

17
Event Requirements for MotorsportReg.Com
All particpants are encouraged to review the updated PCA National DE Minimum Standards at this link.
All participants must have the registered vehicle inspected within 30 days of the event. The NCR tech form which can be found at this

link

must be completed and signed by any approved PCA tech inspector regardless of region or a factory authorized new car dealer for the vehicle registered, or a repair facility that specializes in servicing the vehicle registered. Other approved NCR inspectors can be found at this

link

.

Participants must be at least 18 years of age, must have a valid driver's license. A current driver's license must be shown at registration.

Non-participants are not permitted in either student or instructor cars. Non-participants under the age of 18 are allowed only in spectator areas. Instructors riding in student cars and students riding in instructor cars for instructional purposes are permitted. No student may ride with another student.

Drivers must have completed registration and be through the tech line prior to the driver's and instructor's meetings (approximately 8:15 am).

First time drivers and students at a new track to them should be prepared to let their instructor drive their car for a few laps.

Last Updated: 01 May 2023

01 May 2023

Hits: 23

23
Subcategories