North Country Region - PCA
NCR Autocross Registration is open!
Details

Published: 01 April 2019

01 April 2019

Hits: 36

36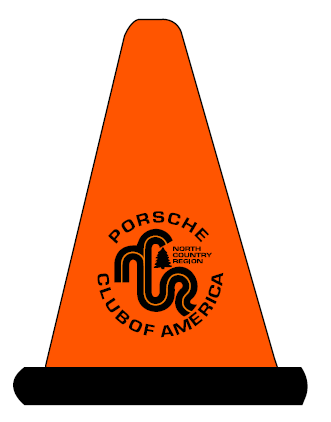 Spring has sprung, the snow is gone (hopefully) and it's time for autocross.
The first NCR Autocross is less than a month away! NCR will host five local autocrosses in 2019 and we will once again host the PCA Zone 1 Autocross in September.
All NCR Autocross events, including the 2019 PCA Zone 1 Autocross, take place at the Moore Airfield in Ayer, MA. We usually run a full loop course that is over a mile long. We have an excellent Novice program which includes separate Novice classes, guided course walks and free instruction throughout the day.
Note: NCR Autocross #5 is the PCA Zone 1 Autocross on September 14-15. That event is not included in the Season Registration but is included in the NCR Season Point Series. Registration for the Zone 1 Autocross will be handled by the Zone 1 staff. Registration for all other events is on MotorsportReg.com
PCA members may register for the entire season (excluding the Zone 1 event) for the discounted price of $175—that is only $35/event!

Members and non-members may register for individual events.
We also offer half price registration for PCA Junior Participants. This is an excellent opportunity for your 16 or 17 year old sons and daughters to learn life-saving car control skills in a safe environment! Contact the autocross chairs or registrar for details.
2019 NCR Autocross Dates
<
Date

Event

Saturday, April 27

NCR Autocross #1

Sunday, May 19

NCR Autocross #2

Saturday, June 15

NCR Autocross #3

Saturday, August 3

NCR Autocross #4

Sat-Sun, September 14-15

PCA Zone 1 Autocross




aka NCR Autocross #5

Saturday, September 28

NCR Autocross #6
Details

Published: 25 February 2007

25 February 2007

Hits: 593

593
The North Country Region(NCR) covers all of New Hampshire, and is one of the 18 regions which together form Zone 1 of the Porsche Club of America(PCA). NCR has over 500 members and hosts many events including Drivers Education, Autocross, Rallies, and Technical Sessions, as well as several different social events.
If you are interested in joining us, click here for the PCA members registration site.
Amelia Island Concours 2019