North Country Region - PCA
2023 Banquet
Just of small sample of all the great times had by our members at the 45th Anniversary Banquet.
Hits: 27
What is NCR DE?
"Be safe & have fun" is North Country Region's Drivers Education motto.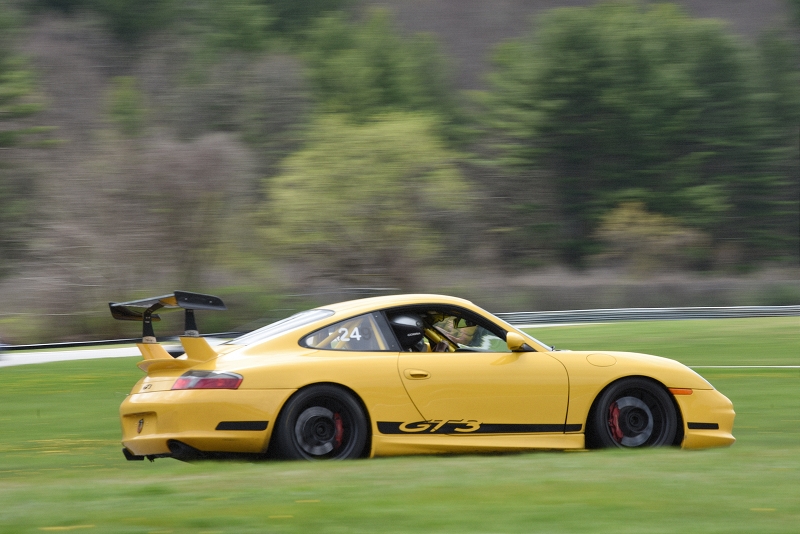 We provide a safe, structured, and controlled teaching and learning environment, so that you can improve your driving abilities and acquire a better understanding of vehicle dynamics and driving safety. You will enjoy first-hand, the capabilities of your Porsche in a controlled, closed-course environment. These on track sessions help you acquire skills that enhance safer vehicle operation in all driving situations.
Hits: 783