North Country Region - PCA
Autocross Season Opener
Details

Last Updated: 09 April 2021

09 April 2021
Please join us on Saturday, April 24 at Moore Airfield on the historic site of Fort Devens in nearby Ayer, MA.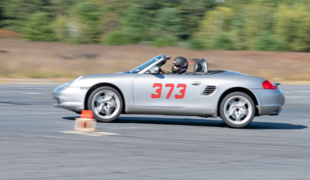 This is a great chance to test your car control skills and learn just how well your Porsche handles in a safe, controlled setting. We usually run a full loop course that is about a mile long.
No experience necessary!
Novices are welcome! We have an excellent Novice program which includes guided course walks and instruction throughout the day.
Online registration is required and is open to any licensed driver. The cost is only $45 for PCA members, slightly higher for non-members. Click the button below to register before April 23rd:

Waivers for Drivers Education Events
Details

Last Updated: 21 April 2021

21 April 2021
We have changed our waiver process as part of our response to COVID-19.
The PCA waivers will be completed entirely online using these three steps.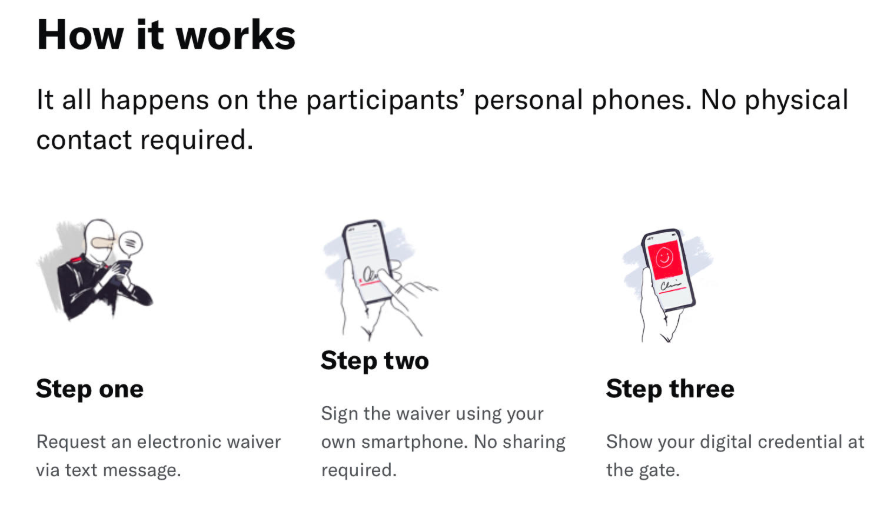 Use this link to initiate your PCA waiver process.
One final note -- everyone attending the event (including guests) must complete and sign the waivers.