Waivers for Drivers Education Events
Details

Last Updated: 21 April 2021

21 April 2021
We have changed our waiver process as part of our response to COVID-19.
The PCA waivers will be completed entirely online using these three steps.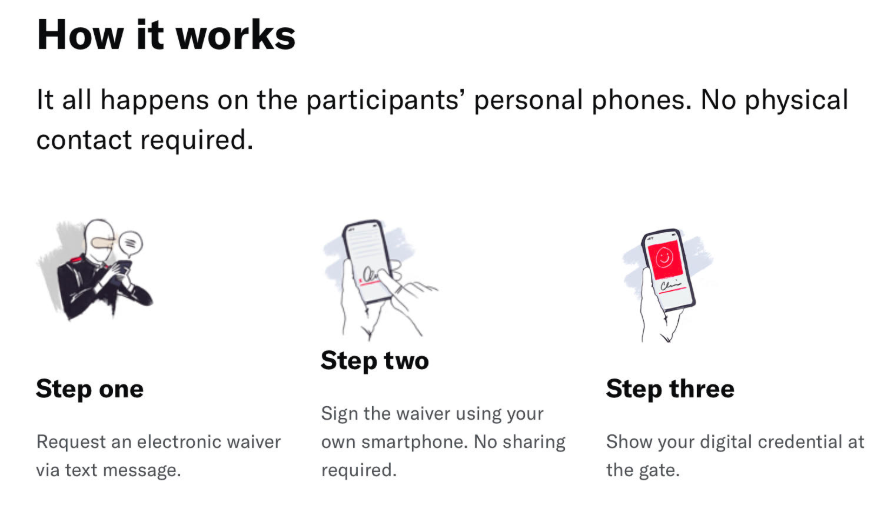 Use this link to initiate your PCA waiver process.
One final note -- everyone attending the event (including guests) must complete and sign the waivers.