Our July event at Club Motorsports is just a month away. This year we are moving to Thursday - Saturday schedule to eliminate the abbreviated and somewhat hectic Sunday format.
Finish your pre-event checklist now.
Registration - select the buton below.

Tech Inspection
Download and print the 2023 NCR Tech form from this link.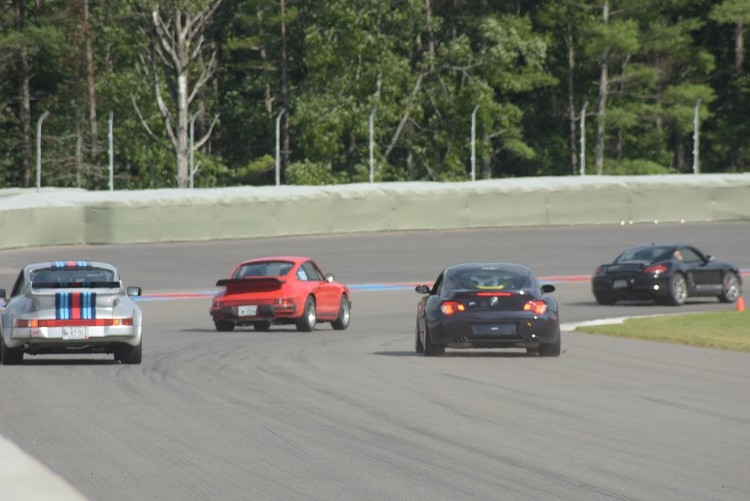 Club Motorsports is located just northeast of Lake Winnipesaukee on Route 25 in Tamworth, NH. It's located about twenty minutes from both North Conway and Meredith. Both areas have many great hotels and restaurants. The track has 15 turns and is 2.5 miles in length with a 40-foot-wide surface, and over 250 feet of elevation changes. The smooth track surface with the wide turns and more than adequate run off areas makes it ideal for both novice and advanced drivers.
Here are a few of the comments from last year's participants:
"Great school at a great track. Looking forward to coming back."

"Well organized, everything was right on schedule, everyone was friendly and helpful. I will do more of these."

"More events at Club Motorsports!!!"