Come join us on May 8th and 9th at Lime Rock Park and check another iconic track off your bucket list!
Lime Rock Park: The Secret Valley of Racing
Located in the foothills of the scenic southern Berkshires, this course is arguably the most historic road racing circuit in North America.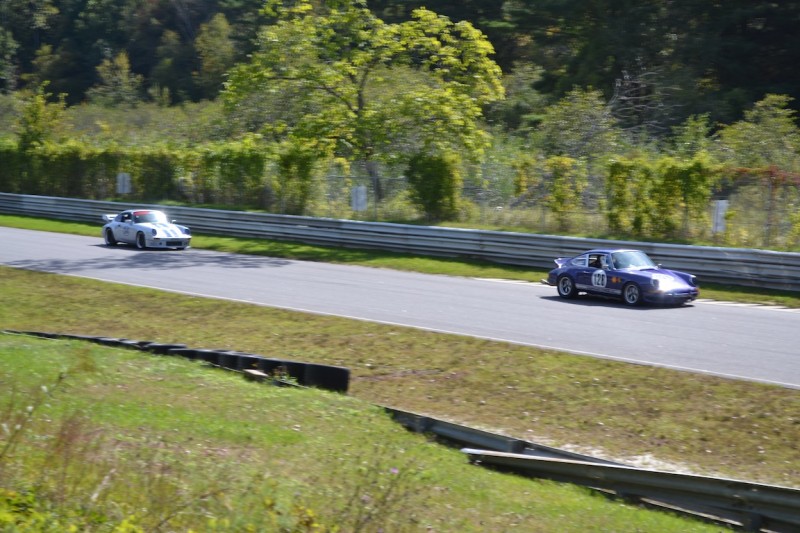 The event will follow the standard PCA format with five run groups and four 20+ minute sessions for each group each day.
On Monday
afternoon kick back and relax with your fellow drivers to share the day's stories and experiences at a Timing Tower Beer and Wine social.