Logon to your MotorsportReg account.
At the upper left, select My Account, then select your profile.

Under Memberships, click on Add Memberships, then select Add clubs to account at upper left.
Scroll down to find PCA – North Country – Drivers Education. Click on add at the far right on that line to add it to your profile.
In the window that pops up, complete profile information. Items with a red star are required, but if you are unfamiliar with the Driver Education program, the requested information may raise questions. For example, you will be asked for your car number. If you wish to only register for Charity Laps feel, free to enter your favorite number. Don't worry, at this point you are not committing to anything. Once your profile for DE is completed, you are ready to register for Charity Laps.
Go back to your MotorsportReg dashboard, you should now see NCR/PCA - NHMS - Fall Make A Wish as an item available to you. Select it.
You will see information about helmets, HANS devices, roll bars, etc. --- all important stuff if you are a DE participa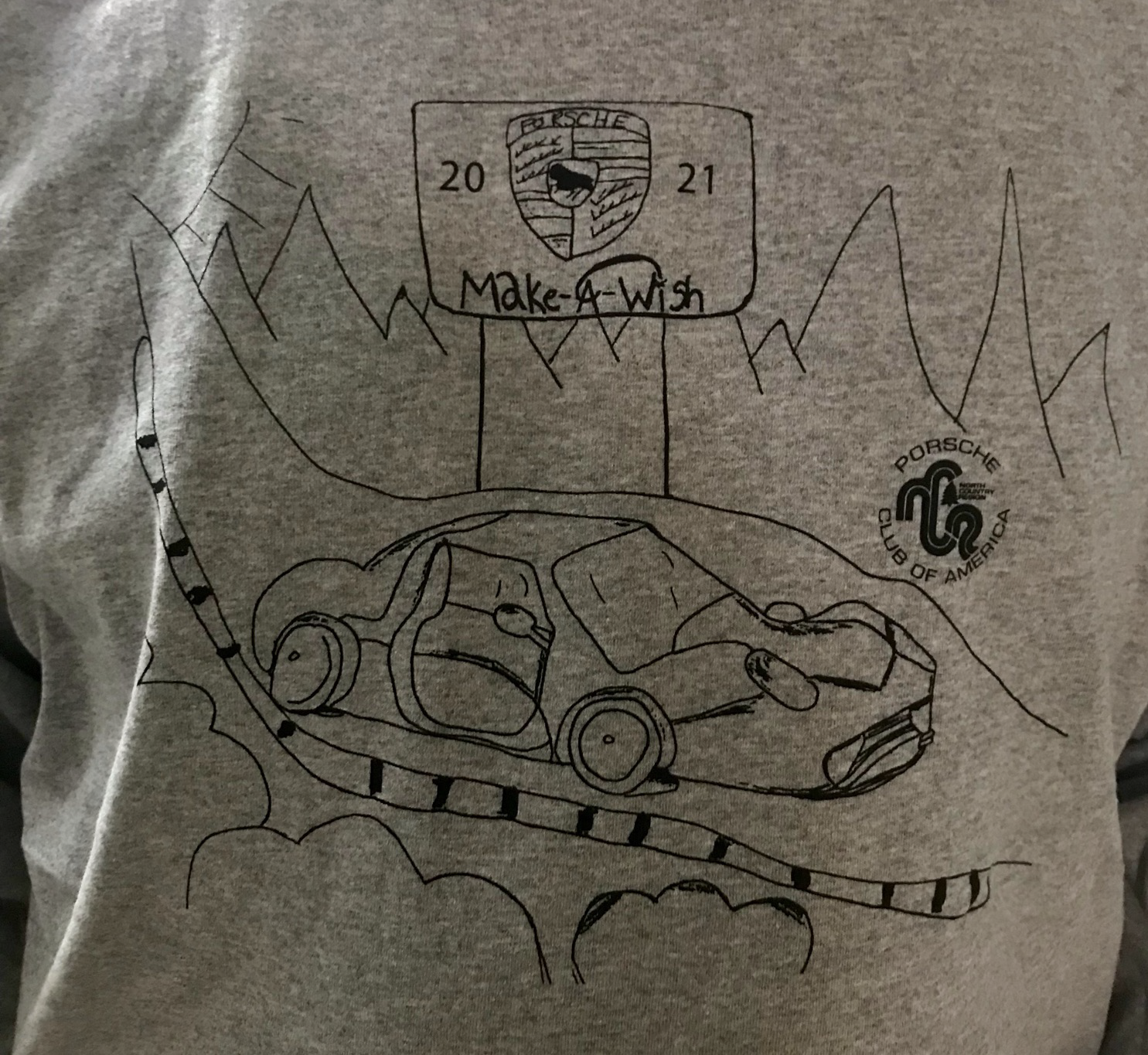 nt --- but for Charity Laps just ignore all that.
Continue to the list of items you can select. Check the box for Charity Laps. Don't forget the T Shirts!
Scroll down, confirm your smartphone number is entered, and Check Out.
SpeedWaivers are required for all ADULTS. Minors (under 18 years) must use paper waivers. See the Waivers Link for further information.
Upon arrival at NH Motor Speedway on October 30, proceed to the main gate at the south end of the main grandstand area. Park on the extreme right side of the driveway and walk to the ticket windows at the end of the building. Here EACH person in your vehicle MUST sign a track waiver and obtain a wrist band.
After signing track waivers and obtaining wrists bands, drive through the gates to the tunnel on the left which leads under the track and onto the infield. Proceed around to the right to one of the open gates on your left. Enter and park. Please avoid parking in any slots that have containers or other gear in or at the end of the slot as these are slots in use by cars currently on the track. Do not park inside the garages.
Proceed on foot to the garage area where NCR personnel will check you in for Charity Laps. You will be given instructions about the Drivers Meeting and where to line up for Charity Laps.
Enjoy your ride!