Waivers for Drivers Education Events
Details

Last Updated: 02 February 2021

02 February 2021
We have changed our waiver process as part of our response to COVID-19.
There are two waivers from PCA and two waivers from Club Motorsports. In the past we had you complete the waivers on site after queueing in the registration line. This year the waivers are to be completed before the event.
For the Club Motorsports waivers download and complete the event and coronavirus PDFs. You will be required to turn in the completed forms when entering the Club Motorsports facility.
The PCA waivers will be completed entirely online using these three steps.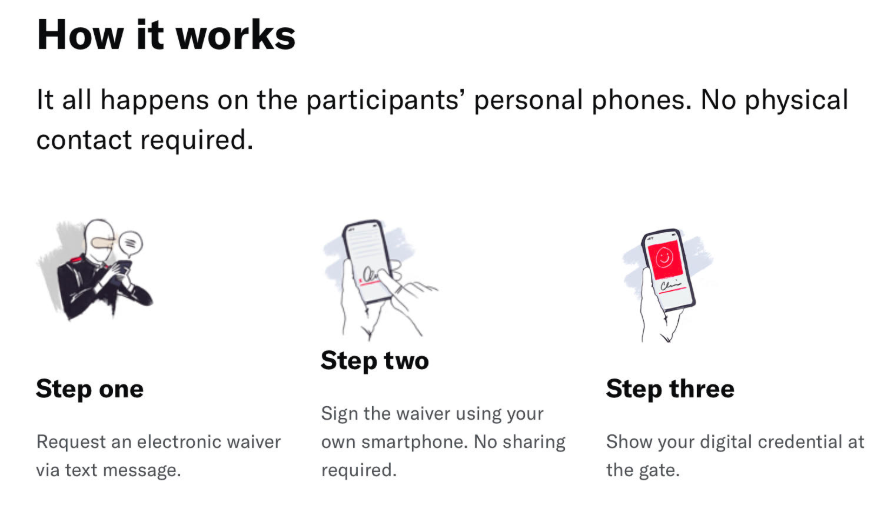 Use this link to initiate your PCA waiver process.
One final note -- everyone attending the event must complete and sign the four waivers.