North Country Region - PCA
You are invited to the MAW event!
Details

Last Updated: 01 October 2022

01 October 2022
Our final event for 2022 will be held at the iconic New Hampshire Motor Speedway On Saturday and Sunday, October 22 and 23. This is the track that many of us had our first track experience. Until a few years ago, it was the only track within a couple hours drive from the greater Boston area.
This event is one of NCR's major events to raise money for the Make-A-Wish foundation. This year, we welcome the kids and their families to walk through the paddock and the garage area to get up close and personal with the cars and talk with the drivers.
During the lunch break on Sunday we will be doing parade laps and chauffering the kids around the track in our race cars as well as other interesting cars at a controlled speed to the delight of the kids and their families.
You can view a brief video of past MAW events by clicking on the image below.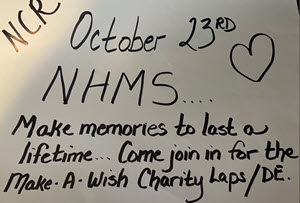 Please sign up now for the whole DE event or just the parade laps at the link below.

Dennis Mascetta
North Country Region Drivers Education Chair

Autocross 5 to Benefit Loaves & Fishes
Details

Last Updated: 26 September 2022

26 September 2022
Our 5th and final autocross was held on Saturday, September 24. This particular event was held in benefit of the Loaves & Fishes charity. The weather, the people, and the cars were fantastic, as evidenced by these wonderful pictures.

See the gallery here
Adirondack Fall Getaway Rally Photos
Details

Last Updated: 18 September 2022

18 September 2022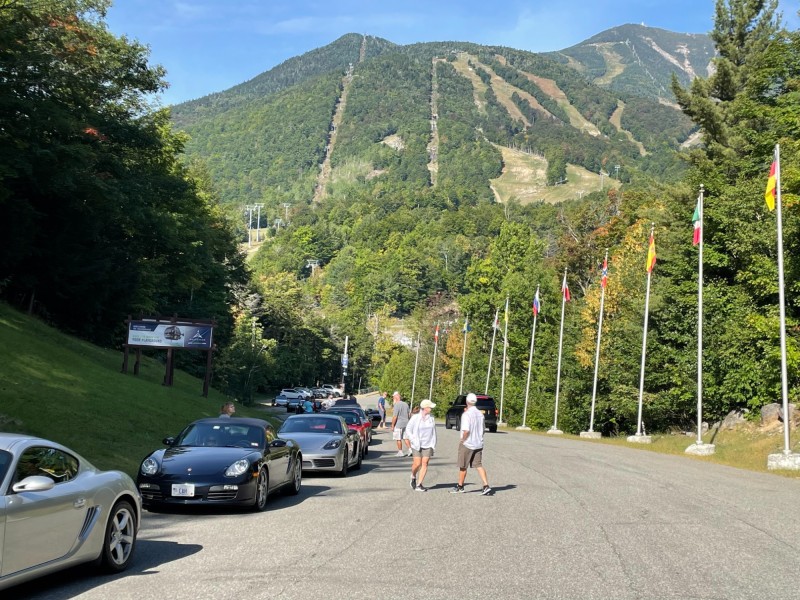 Judging by the photos, it looks like the Adirondack Fall Getaway was one to remember. Stunning scenery, a little history, nice cars - and most importantly - great people!

Check out the full photo gallery here
NCR Club Motorsports Photos
Details

Last Updated: 01 October 2022

01 October 2022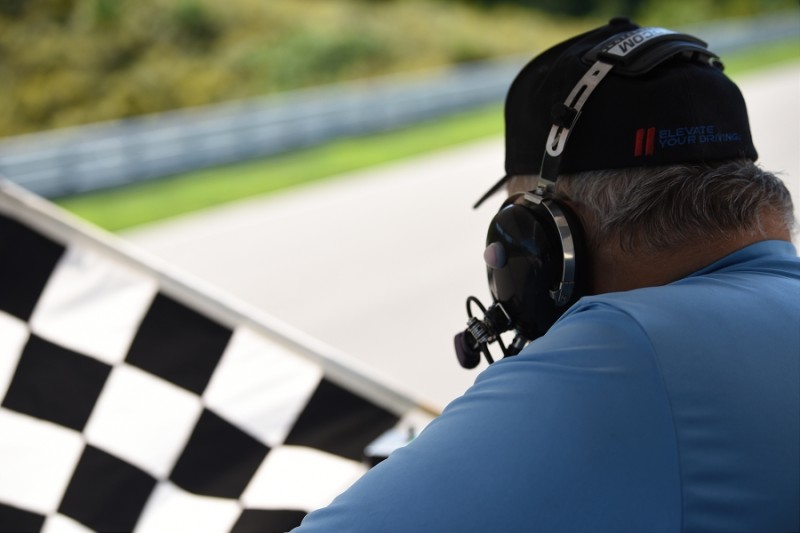 Another checkered flag flies on a successful DE event at Club Motorsports. Thanks again to the folks at Club Motorsports and our DE event organizers for making these safe and fun.

Be sure to check out our photos from our 3-day September event.