North Country Region - PCA
NCR Drivers Education Registration is open!
Details

Published: 31 January 2019

31 January 2019

Hits: 108

108

It's February 1st; the days are still too short; it's too cold; and there is a limited amount of grip on the white stuff that is everywhere.
It's also opening day for NCR's Drivers Education 2019 registration and I always use this day to remind myself that winter is waining and those long hot days that require cool shirts are not far off.
This year North Country Region(NCR) will be hosting four events for a total of eight track days. The first event will be on Monday and Tuesday (July 22&23) at Lime Rock Park. The event is a few weeks later than in past years, so plan for two hot days at this historic track. Two weeks later (August 1st) we will visit New Hampshire Motor Speedway for a mid week single day event that will provide those of you running older Porsches track time separate from those new and improved models. We will wrap up our 2019 season with two events at Club Motorsports in Tamworth. The first visit will be a three day event (Friday is for advanced drivers only) just after Labor Day weekend (September 6-8) and we will finish our season with two days at Club Motorsports with all it's colorful folliage (don't forget to make those hotel reservations early) on October 19&20).

For those of you that are considering attending your first event, we offer 50 percent discount for that event. We also recommend that you attend the Ground School Event at HMS on March 9th and the Novice Day at Thompson Motorsports Parking on May 25th. These events are hosted by the Northeast Region (registration information at this link)


Visit MotorSportReg.Com now to register for NCR's 2019 Drivers Education events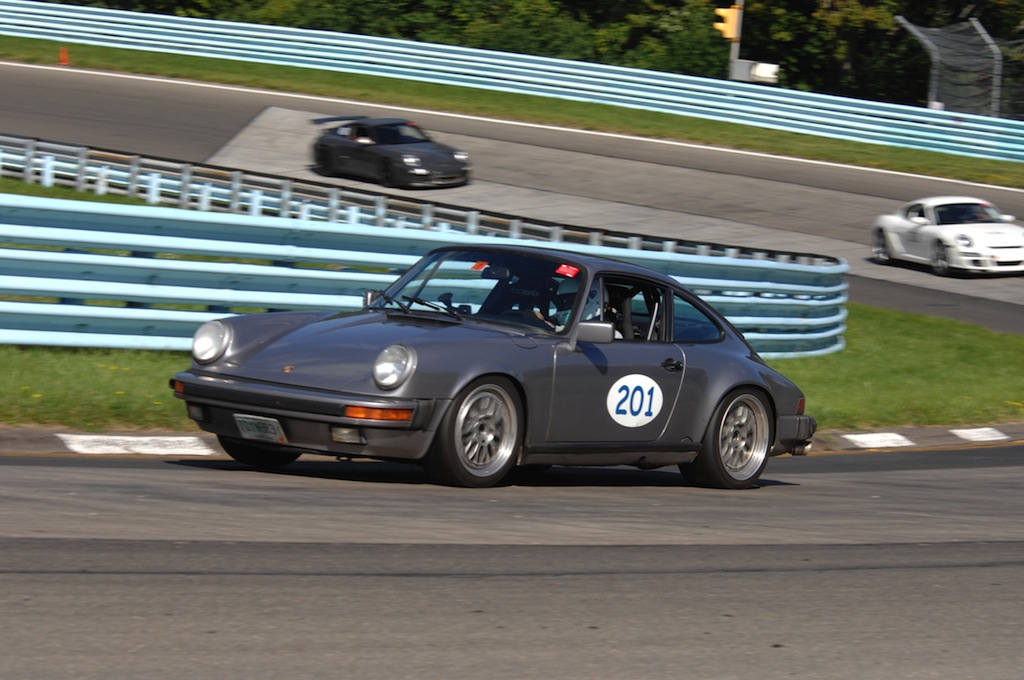 Details

Published: 25 February 2007

25 February 2007

Hits: 367

367
The North Country Region(NCR) covers all of New Hampshire, and is one of the 18 regions which together form Zone 1 of the Porsche Club of America(PCA). NCR has over 500 members and hosts many events including Drivers Education, Autocross, Rallies, and Technical Sessions, as well as several different social events.
If you are interested in joining us, click here for the PCA members registration site.
The 2019 Autocross Pool Party