Join us for a mid-week day at the track and enjoy running with two pre-2005 run groups!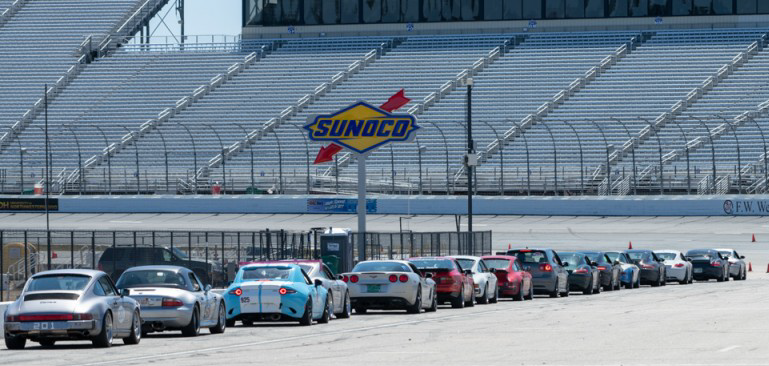 For those of you with sore passing signal arms that are driving pre-2005 vehicles and are tired of pointing by the increased horse power and third generation driver assist technology vehicles, we are offering two Vintage run groups, Not as Fast (NAF) and A Little Faster (ALF):
NAF includes 356's, 912's, 924's incl turbo, 944's non turbo, 914's, all 911's up to 1983, Boxsters up to 2004;

ALF includes 911 Carrera's through 1989, 928's, all 930's, 964's incl turbo's, 968's, 944 S/S2/turbos, Boxster S through 2004.
We will be combining our normal Run Groups so that we still have at least 20 minutes sessions.