North Country Region Events
If you can't see this e-mail properly,

view it online
NCR Newsletter Issue # 877 | Friday, 01 March 2019
Hi Visitor,
Here are your NCR events for the next several weeks. Get out and enjoy your Porsche.
Driver Education Ground School
Saturday, 09 March 2019 09:30am - 01:00pm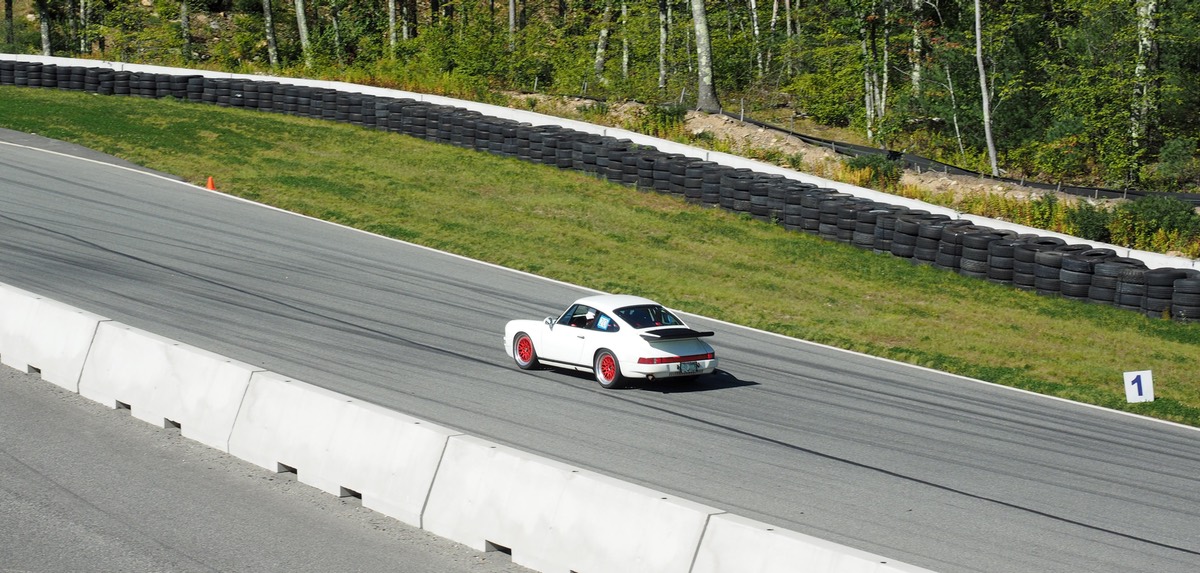 Are you a new member of the Porsche Club? Or, perhaps, a long term member getting back into Porsche-related activities? Are you interested in expanding your Porsche experience into more exotic realms? Would you like to drive your Porsche 'spiritedly' without the risk of running afoul of the polizei?
If you've ever dreamed of driving your Porsche at speed, feeling exhilarated by its performance and learning to take full advantage of its capabilities, we invite you to get a head start on our 2019 track season by attending NER's Driver Education Ground School on Saturday, March 9th. This is NER's annual classroom-based introduction to our Driver Education program and again is being graciously hosted by Cody McLean of HMS Motorsport at HMS's facility in Danvers MA. Additional information about HMS and directions to their facility can be found at www.hmsmotorsport.com.
Get the full event details here
Location : HMS Motorsports
If you don't want to receive our news anymore,

unsubscribe