Rally Events Not To Be Missed
If you can't see this e-mail properly,

view it online
NCR Newsletter Issue # 825 | Friday, 14 August 2020
Hi Visitor,
We've got some great Rally events coming up, so check out the list below and sign up quickly. Advance registration is required, and these fun events fill up fast.
Roads, Laps, and Lunch -- NCR Rally Event #4 for 2018
August 18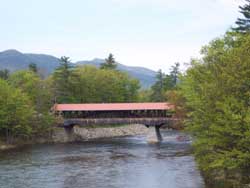 Beginning in Intervale, NH, an unincorporated community located on the boundary between the towns of Bartlett and Conway in the White Mountains, our Roads, Laps, and Lunch tour leaves behind the hustle and bustle of Conway and heads for the curvaceous pleasures of two-lane travel over roads to please in our thoroughbred steeds. Weíll make our way to Bear Notch Rd and the Kancamagus Highway before leaving Conway to the north and heading to the lesser-traveled Porsche-friendly roads of the agrarian environs south and west of the White Mountains National Forest. The day's destination will be Club Motorsports in Tamworth, NH, allowing us the very rare opportunity to drive Parade Laps on their absolutely exquisite track. From Club Motorsports a repast to end our day is a short drive up Routes 25 and 16 to Hobbs Tavern. A late and laid-back lunch among friends awaits. Planning for this event courtesy of Walt Rankin and Dana Russian.
Registration is open only for NCR Members in good standing until July 20. On July 20, registration will open to PCA members in good standing. If you are an NCR or PCA member in good standing and encounter problems with your registration, please contact the Rally Chair ASAP (rally@ncr-pca.org) so we can sort out the problem. If you are not an NCR member, please consider joining.
CAPACITY LIMITS APPLY. Do not delay your registration.
Assembly Point: Intervale Scenic Overlook, 3654 White Mountain Highway (Routes 302 / 16), Intervale, NH 03845
Sign-In & Waivers: 8:30 am
Mandatory Drivers Meeting: 9:00 am
Departure: 9:30 am
ON SITE REGISTRATION WILL NOT BE AVAILABLE. ADVANCE REGISTRATION REQUIRED.

=====================================
Return to Lake Placid - NCR Fall Get-A-Way Weekend
September 15 - 17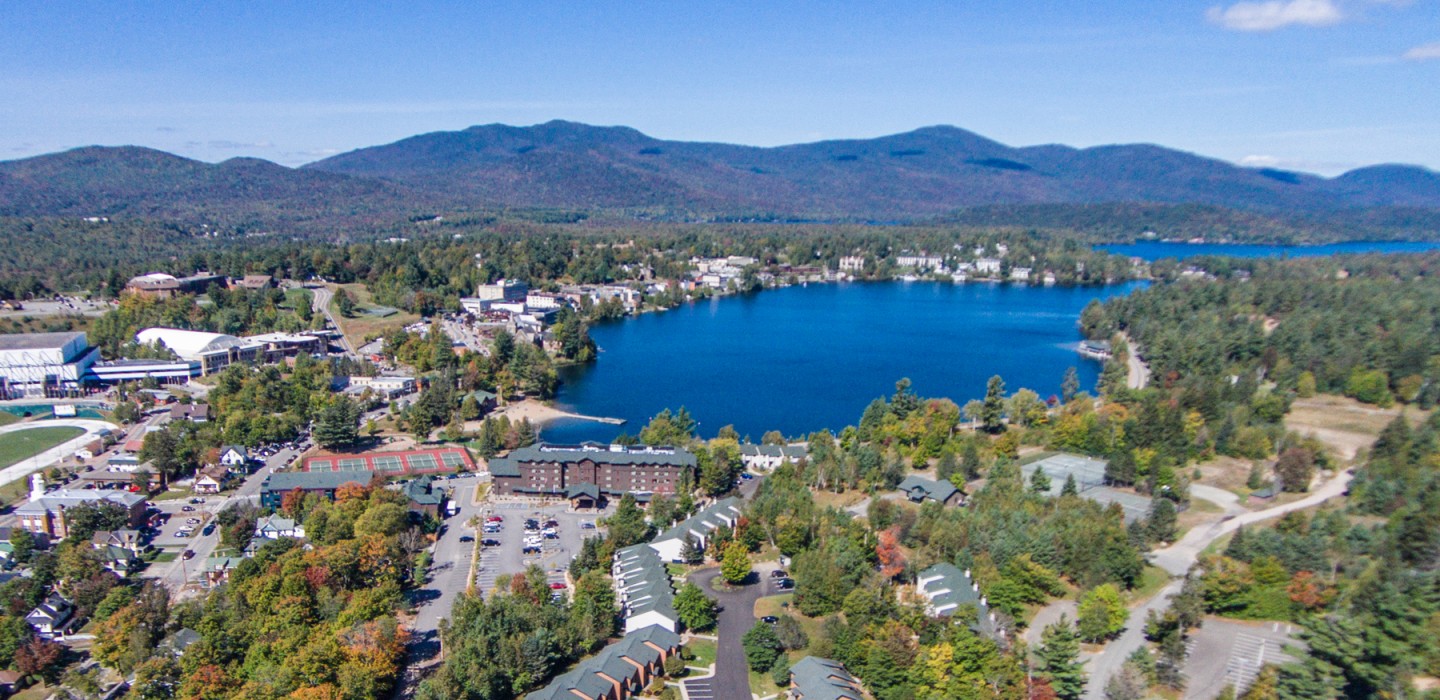 In 2016 our Fall Get-A-Way Weekend took us to the village of Lake Placid, NY and over the Porsche-perfect roads of the region, with plenty of low-traffic byways featuring tight turns and elevation changes to keep the focus on driving. By popular demand, we return to Lake Placid for a reprise of that memorable experience. Arrive Saturday, drive with the group on Sunday, then depart for home on Monday. In between, socialize with friends and fellow Porschephiles, enjoy fine dining, tour Olympic venues, browse village shops within easy walking distance of the hotel, and most of all ... savor the roads.
Our Get-A-Way hotel is the Golden Arrow Resort, situated in downtown Lake Placid on the shore of Mirror Lake. The Golden Arrow is holding a block of 15 discounted rooms for NCR members until August 15, 2018. Reservations made after that date will not receive the club discount and will be subject to room availability. To make your reservation and receive club discount, telephone Golden Arrow Reservations at 800-582-5540 and mention our Group Name "North Country Porsche Club 2018" and the dates: Check in: Saturday September 15th 2018; Check out: Monday September 17th 2018.
Room Types and Rates: Lakeside room = $179; Village-side room = $159; Specialty rooms available starting at $249. Minimum 2 nights to get these rates. Along with pleasant accommodations, the Golden Arrow will provide segregated Porsche-only parking for club members.
You are responsible for making your own hotel reservations.
Our NCR Social Chair is planning a Welcome Dinner for Saturday evening (Sept 15). We will have a Group Dinner Sunday evening after we have completed our drive of the region. During registration you will have the opportunity to indicate your participation in either or both of these dining options.
Schedule for Sunday, Sept 16:
Check in & Waiver Signing: 9:00 AM (Location: Golden Arrow lobby)
Mandatory Drivers Meeting: 9:30 AM
Departure: 10:00 AM
Advance Registration Required. No On-Site Registration Will Be Accepted.

If you don't want to receive our news anymore,

unsubscribe