Parade Laps @ Club Motorsports

2023-09-23
Issue 1043
NCR News
---
Hi Visitor,
Parade Laps
In response to several requests, we've added the opportunity for our members to experience the amazing track at Club Motorsports in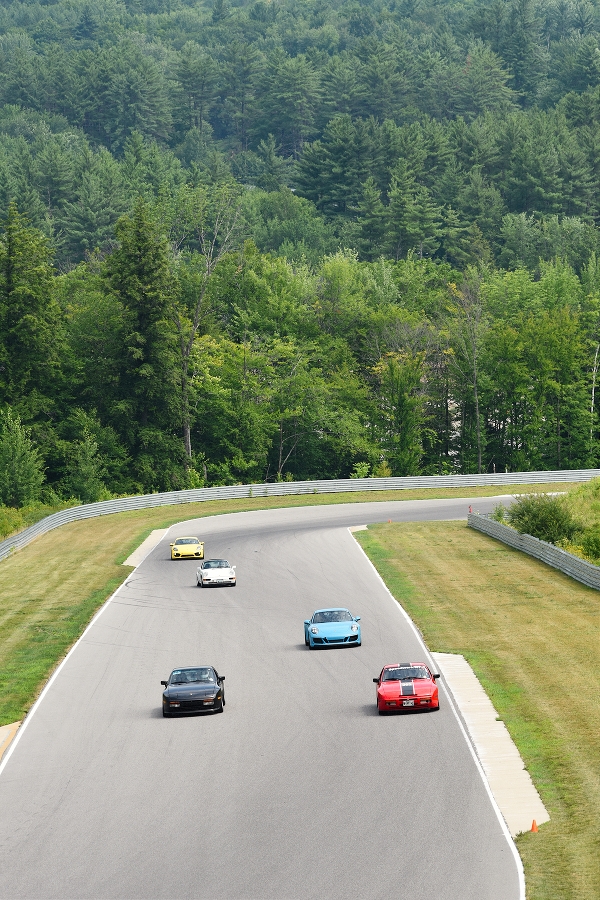 Tamworth, NH on Saturday July 20th at noon during a Parade Laps session.
In this month's Northlander column Drivers Education Chair, Dennis Mascetta, describes the opportunity:
"We will also offer an opportunity for those of you who want to come to the track and see what those of us who love this activity find so appealing on Saturday during the lunch break. For a small fee ($35/ per car) you will be able to drive your car on the race track under controlled speed. We call this "parade laps" and is one way for you to say you have driven your Porsche (or whatever you drive) on a real race track.
North Country PCA provides a way to get on a race track in a safe and controlled manner. I hope you will consider participating whether you have never been on a track before or you are an experienced racer."
To register for the Parade Laps session use this button

and then select the Saturday Parade Laps item.

All proceeds from the Parade Laps session will go to the New Hampshire Make A Wish Charity.
---
Unsubscribe

your email from this list.