Make-A-Wish Charity Laps

2023-09-23
Issue 1020
NCR News
---
Hi Visitor,
Make-A-Wish Charity Laps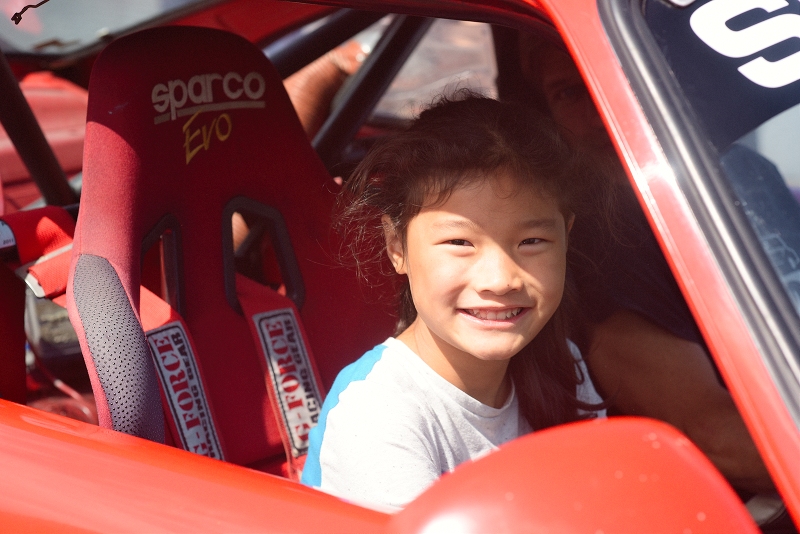 For more than decade NCR has hosted Make-A-Wish families at one of our track events until COVID-19 in 2020. Our original plan for 2021 was to host the Make A Wish families at that event; however, for the safety of those families that couldn't happen last year.
This year everyone is back.
We want to put smiles on more Make A Wish faces, so we are asking each of the NCR members to participate in Charity Laps at noon on Sunday, October 23. For a donation of $45 or more, this is your opportunity for a one hour time slot to drive your Porsche (or other suitable vehicle) on the track, with pit stops/driver changes as often as desired.
You can register for the Drivers Education Event or just the Charity Laps by selecting the button below. (See MotorsportsReg.Com Profile (add new club) for information on adding NCR DE Club to your MotorsportsReg.Com profile.)

Make 'em smile - come join the fun!
Unsubscribe

your email from this list.