Final NCR DE Event in Two Weeks!

2023-09-23
Issue 1019
Drivers Education
---
Hi Visitor,
Our final event of the season is just two weeks away and the long term weather forecast looks good! Finish your pre-event checklist now.
Registration
Select this link to register.
Tech Inspection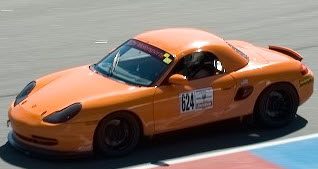 Download and print the 2022 NCR Tech form from this link.
Make-A-Wish Event
This event is one of NCR's major events to raise money for the Make-A-Wish foundation. This year, we welcome the kids and their families to walk through the paddock and the garage area to get up close and personal with the cars and talk with the drivers.
During the lunch break on Sunday we will be doing parade laps and chauffering the kids around the track in our race cars as well as other interesting cars at a controlled speed to the delight of the kids and their families.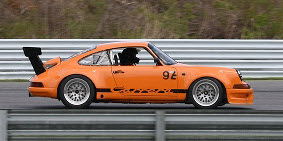 We didn't see any harvest pumpkins photos, so we're using some past photos of pumpkin colored track cars. Don't forget your pumpkin spiced coffee!
Unsubscribe

your email from this list.