There's one event to go!

2023-09-23
Issue 1018
Drivers Education
---
Hi Visitor,
Dateline: October 1 - Loudon, New Hampshire
Don't put that car away just yet; there is still one more local event for you track rats!
It's three weeks from today at New Hampshire Motor Speedway.

What's that you're thinking?
"It's too late in the season"
"The track's too bumpy"
Okay, okay, we hear you, but let's take a look at what NHMS does offer that the other local tracks don't.
Onsite restaurant for that early morning coffee and a quick hot lunch

Garages with compressed air and electrical outlets at each bench

Onsite fuel pumps and fluid disposal

Overnight camping

Heated bathrooms with showers

NASCAR control tower and SCCA flaggers
and that bump at turn 10 can be taken!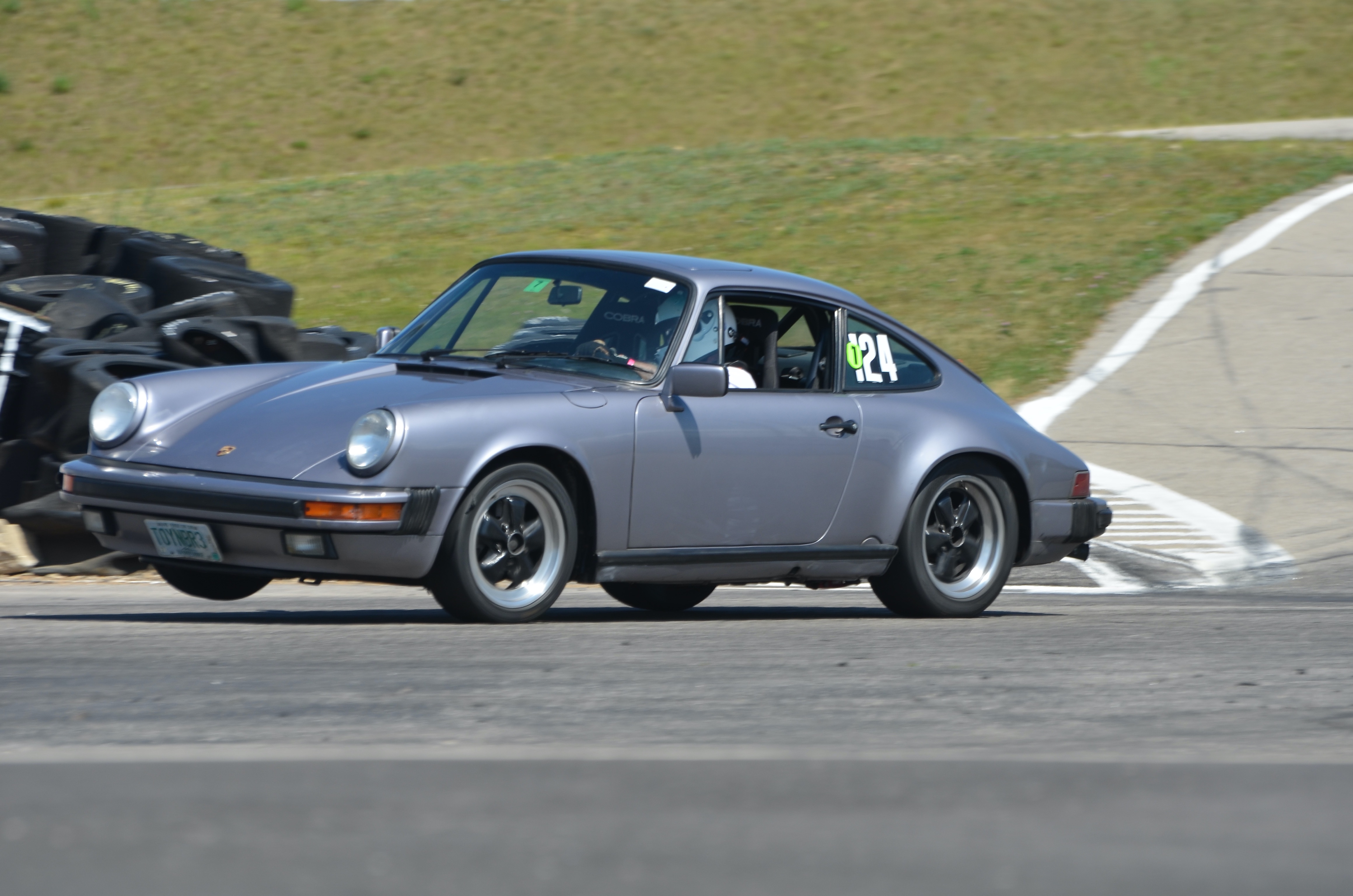 Click below and join us for two and one half hours of track time each day.

---
Unsubscribe

your email from this list.