NCR DE Events 2 down - 2 to go

2023-04-02
Issue 994
Drivers Education
---
Hi Visitor,
We are at the midpoint of our Drivers Education Season. We will be returning to Club Motorsports in less that a month and wrapping up our season at NHMS in October.
Club Motorsports
Friday, 10 September 2021 - Sunday, 12 September 2021

Located just northeast of Lake Winnipesaukee on Route 25 in Tamworth, Club Motorsports is less than 30 minutes from some of the best hotels and restaurants in North Conway and Meredith.
2.5 miles in length with a 40 ft wide surface, 15 turns, undulating 250 ft elevation changes, this track provides a thrilling driving experience as well as scenic views of Mt Chocorua.
Join us for a weekend of fun by selecting the Register button below.


Location : Club Motorsports
de-registrar@ncr-pca.org
Read More
NHMS MAW - aka, Spring Is a Long Time Coming
Saturday, 30 October 2021 07:00am - Sunday, 31 October 2021 05:00pm
Our final Drivers Education event of the year is October 30 & 31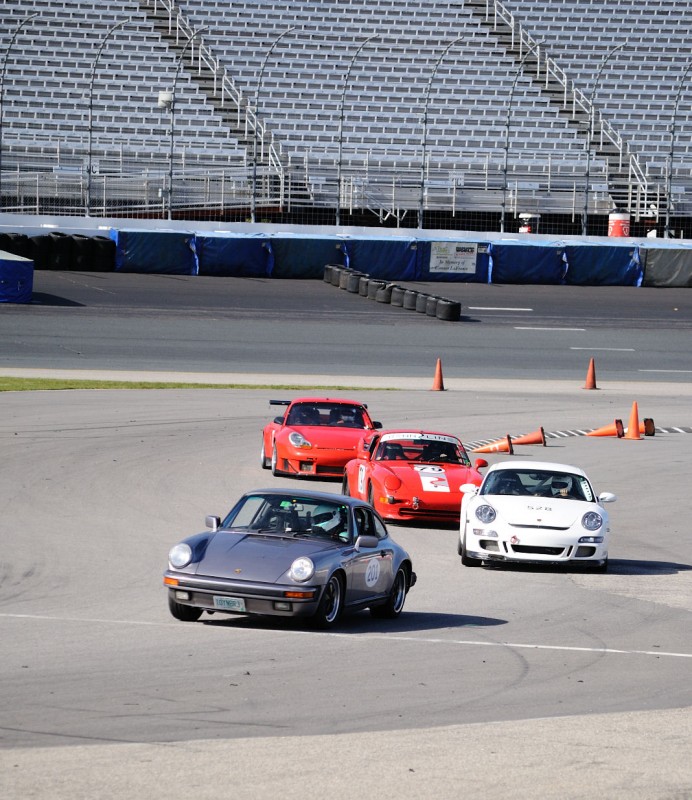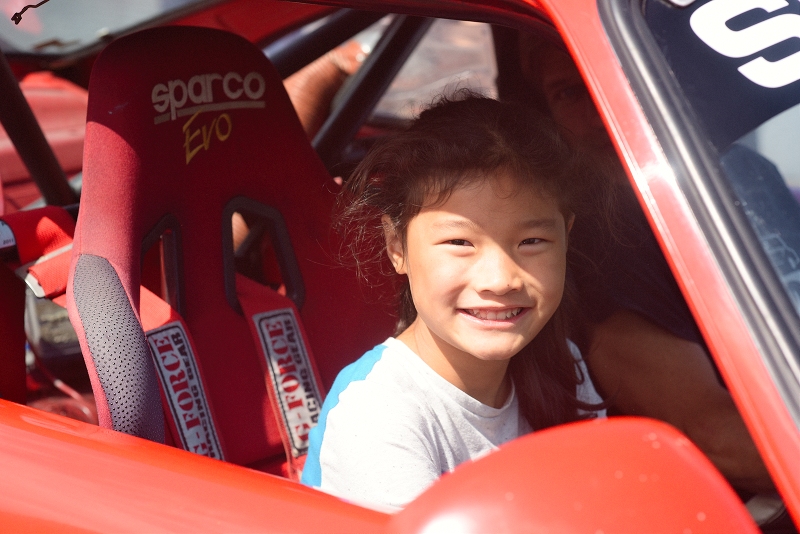 We will still hold Charity laps for Make a Wish and offering T-shirts for sale to raise funds. The Charity laps session will be 30 minutes and drivers must be registered attendees.
Come enjoy this amazing NASCAR facility with a very challenging road course. This track will make you a better driver – guaranteed. Besides all the great driving, have you ever seen the fall foliage from the track? The views are spectacular and they give you another good reason to keep your eyes up while driving.

Location : NHMS
de-registrar@ncr-pca.org
Read More
Unsubscribe

your email from this list.