The following are the advertisers who help support NCR with advertising money and sponsorship, including prizes and trophies at events. When you contact one of our advertisers please mention NCR so that they know their advertising money is well spent! Click on the image to go to their web site or click on Contact Our Sponsor to contact them.
If you would like to advertise in NCR's Northlander Magazine, please contact our Advertising Chair for details.
Details

Hits: 192

192
European Performance Engineering
EPE is happy to report that we are back on the Internet. The piracy issues that resulted in our website being inaccessible and preventing email being sent to/from our corporate email server have been resolved.
We appreciate the understanding you showed during that time and, once again, apologize for any inconvenience. Please be assured that no personal or financial information related to our clients or to EPE was compromised in any manner.
We encourage you to visit our website www.epe.com or to contact us directly via email (epe@epe.com) or telephone (508-651-1316) for any Porsche service-related questions you may have or to schedule an appointment.
Whether you are an existing EPE client or an owner needing personalized service for your Porsche, we remain committed to providing a level of expertise and service that you expect and deserve.
Thank you……..Jerry Pellegrino
Details

Hits: 151

151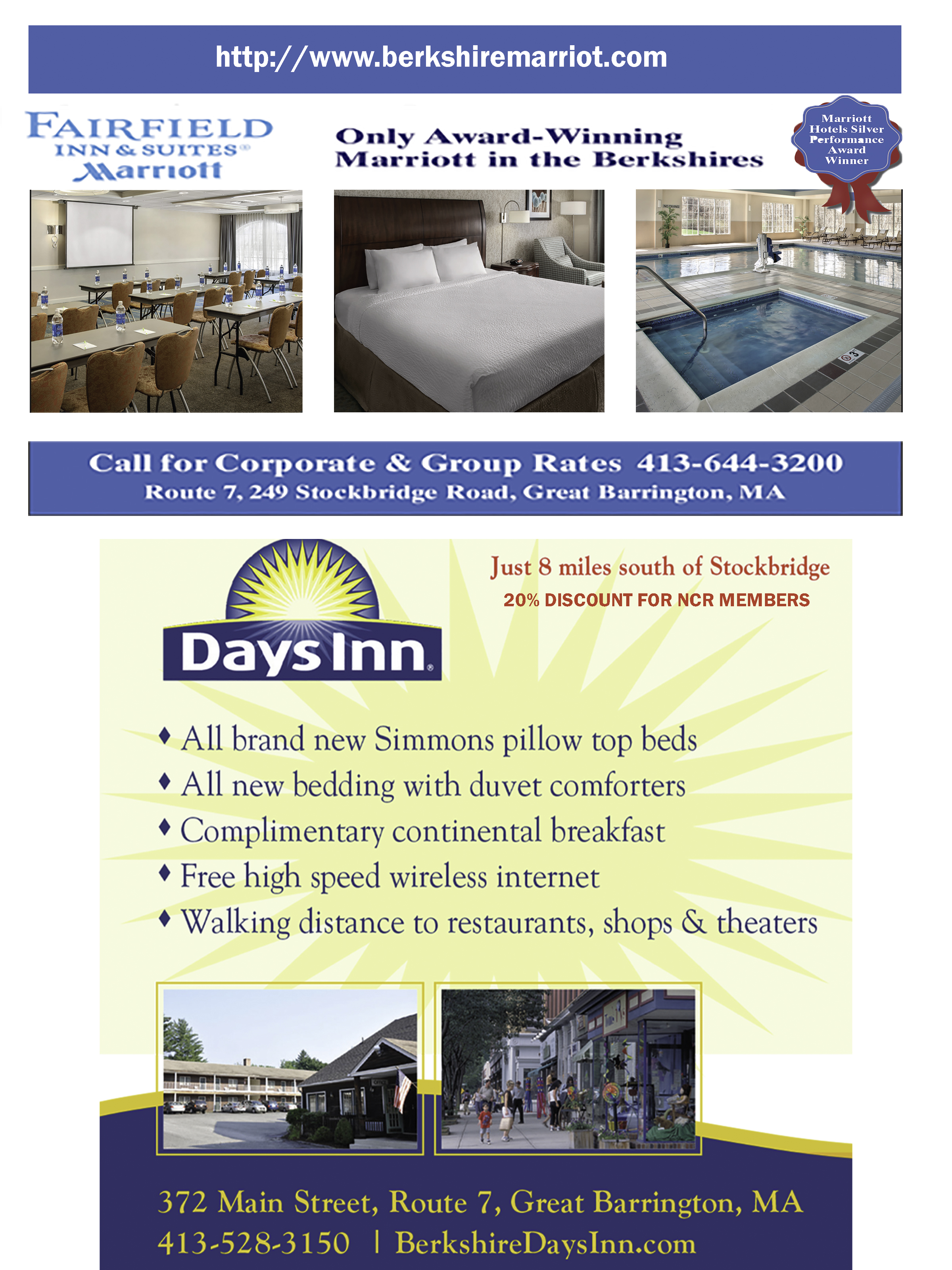 Details

Hits: 172

172
Green Mountain Performance
Passionate about Performance, that best describes Green Mountain Performance. Established in 1995, they have been at their current location for over 11 years, in the heart of central Vermont on Route 4 in Mendon. They are the place to go for the best in general service, repairs and performance modifications for your cherished rides. Their new facility has allowed them to expand service to accommodate the specialized tools & diagnostic capabilities to provide accurate repairs on today's complex vehicles with their many on board computer systems.
After 30 years of show winning, trophy grabbing, solid performing and attention getting vehicles, they have built a small but dedicated staff of craftsmen & suppliers to provide the utmost in satisfaction for their clients. They can now proudly say that they can accurately provide dealer level service on all German marques, predominantly Porsche, with a bevy of state-of-the-art diagnostic equipment & personalized service unmatched in their area. Their ASE certified technicians are not just nine to five, they live this stuff-from the streets to the track.
Details

Hits: 351

351