Tentative DE Schedule
Details

Last Updated: 25 January 2023

25 January 2023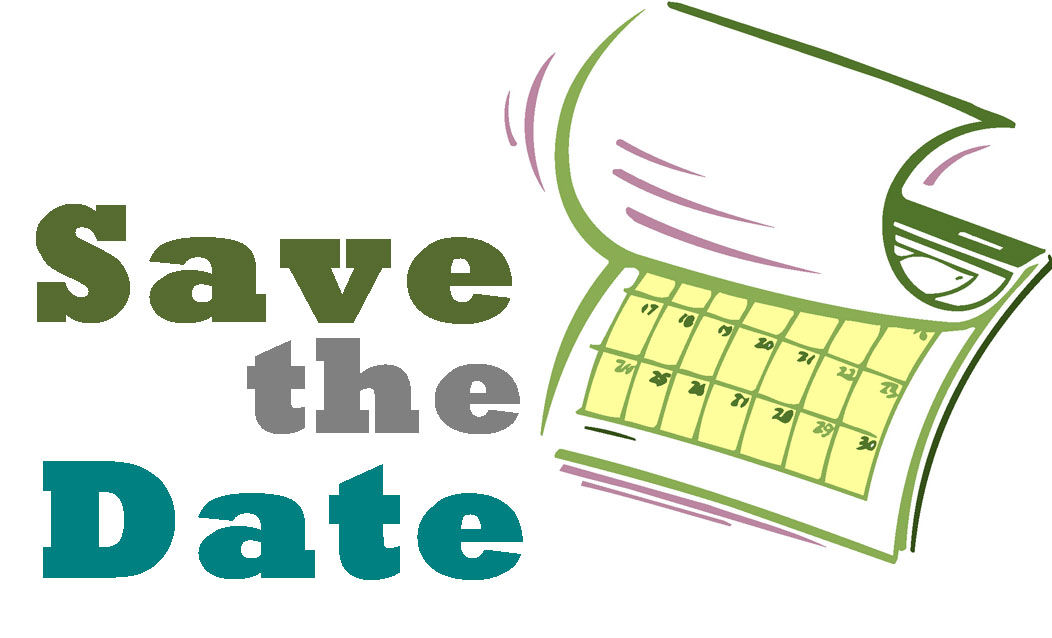 North Country Region's Drivers Education Team thanks you for a great 2022 season. After two years of disruption due to COVID 19, It was a pleasure to see all our old friends and meet new ones. Although attendance wasn't at the 2019 level, we were able to support our Make-A-Wish kids with a fantastic finale. Your support allowed us to make a significant financial contribution to Make-A-Wish organization.
For our 2023 schedule, we are doing a rinse-and-repeat (same tracks, number of days, and similar calendar dates).
May 8&9(Mon,Tue) Lime Rock Park
July 20-22(Thu,Fri,Sat) Club Motorsports
September 7-9(Thu,Fri,Sat) Club Motorsports
October 21&22(Sat,Sun) NHMS
We are coordinating and promoting our events with the Northeast Region. The tentative combined schedule is below.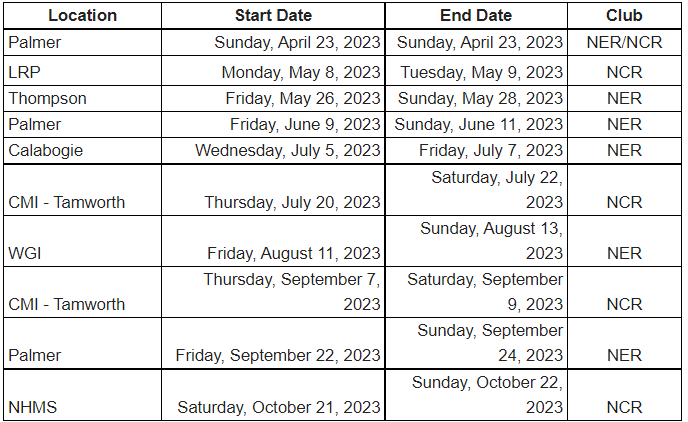 If you have any comments or questions concerning our schedule or events, please reply to this email.
Look for an update in early 2023 that will include the registration details.
See you at the track in 2023!