What's happening in Porsche land
Porsche
Thank you for reaching out to us. You will find merchandise at the Porsche Driver's Selection Shop located at
www.porsche.com/usa/accessoriesandservices/driversselectiononlineshop/
or the boutique at your nearest Porsche authorized dealership.
#PorscheCares
- CN
09:41AM Jun 22
PCANational
Vote for your favorite May 2018 Porsche Photo of the Week for a chance to win a prize from Griot's Garage:
www.pca.org/news/2018-06-19/vote-your-favorite-may-2018-porsche-photo-week
#Porsche
#PCANational
pic.twitter.com/iIZ0He7jgU
03:56PM Jun 19

FlatSixes
How Much Does LS Swapping a 911 Really Cost? - GT3 Powered 911 Speedster Concept
aweber.com/t/T3inb
06:02PM Jun 17
Make A Wish
Details

Published: 30 April 2012

30 April 2012

Hits: 139

139
Make A Wish Day-Saturday June 9th!
Come join us at New Hampshire Motor Speedway. You have the power… to help a child's wish come true. Each year, North Country Region Drivers Education staff, instructors and members join together with the staff, families and children from Make-A-Wish Foundation of New Hampshire. Our objective is easy—to grant the wishes of children with life-threatening medical conditions and fulfill just a single one of their many dreams.
To drive a "Porsche on the race track" - click on the Details Button below.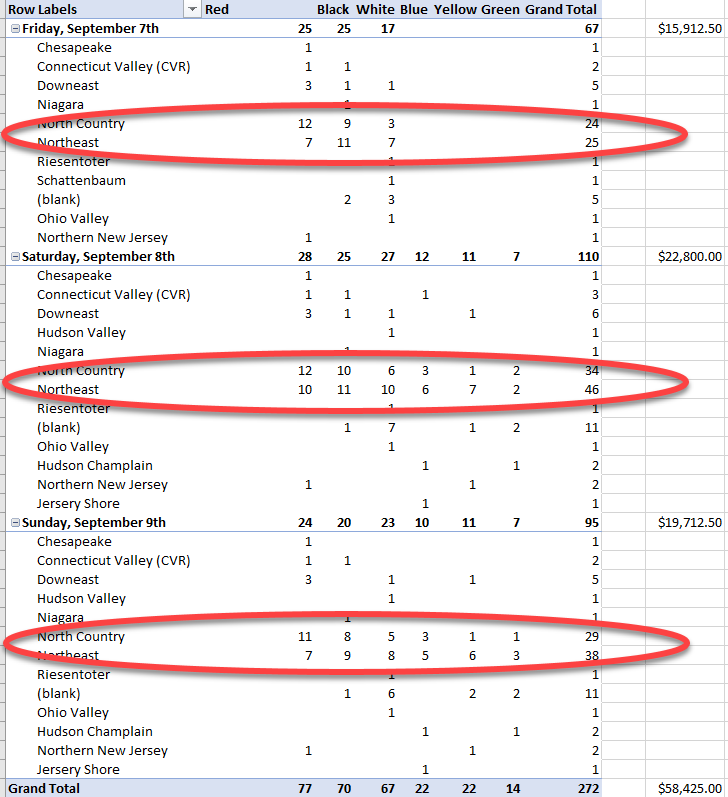 The Minor Release must be printed in color.