It's starting! Are you ready?
Details

Published: 08 April 2018

08 April 2018

Hits: 35

35
Yes, spring was a long time coming this year and now it's here and the track is calling you!
This year we reached out to new drivers and we have signed up 24 of them for our First Timers Event on Saturday April 21st.
We need your help getting these new drivers started off with their right foot. Please check your calendar for Friday, Saturday and Sunday April 20, 21 and 22 and join us for three bright warm sunny days at NHMS.
No More Snow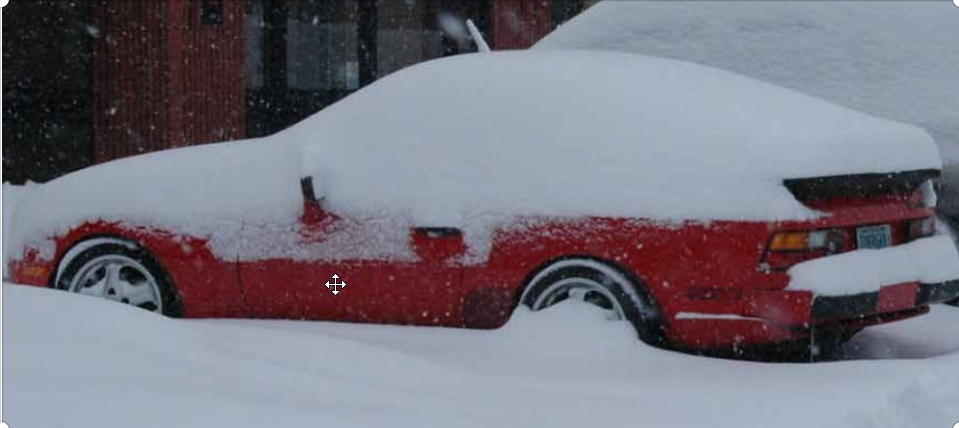 Thanks from all your North Country friends.
North Country Region - Porsche Club of America