Loaves & Fishes Autocross Event
Details

Published: 08 September 2016

08 September 2016

Hits: 113

113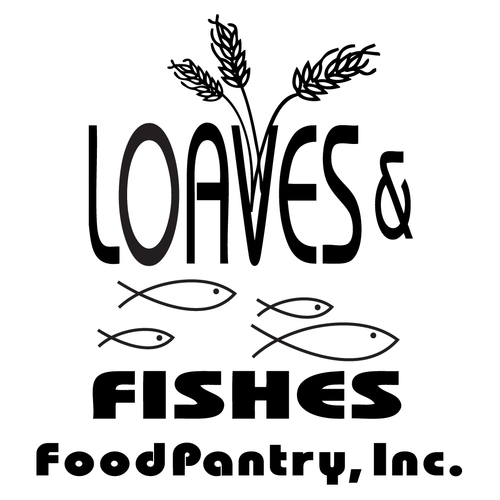 The NCR Autocross Season Finale is a benefit to raise money for Loaves & Fishes, the local food pantry in Ayer, MA. Please help us support this worthy cause and feed needy families in the communities surrounding the autocross site.
This year we are once again donating the entire (gross!) revenue from the event to Loaves & Fishes and we hope to reach our $5000 goal for the season again.
Learn more about Loaves & Fishes here.
NCR will provide a pizza lunch for all registered drivers. You can purchase additional pizza for guests on the registration form.
The event takes place at the Moore Airfield near Ayer, MA. We usually run a full loop course that is about a mile long. We have a great Novice program which includes guided course walks and instruction throughout the day. No experience is necessary!
Online registration is required. Registration closes Wednesday night before the event and there is no on-site registration.
Registration is open on ncr-pca.motorsportreg.com . The cost is $45 for PCA members. Registration is open to anyone with a valid driver license and membership is not required but space is limited.

Directions: From either direction from I-495 take exit 30 (2A/110) and turn toward Ayer (that's to the NW). From either direction, you will make a left turn onto Rt 2A. Follow 2A all the way to the Devens Commerce Center entrance. You will go through a rotary about 5 mi from I-495. Continue on 2A which is the second exit in the rotary (straight across, just past the McDonalds). You will then go about 1 mile and be in the center of downtown Ayer. 2A will take a right turn just past the main business district; there will be a Mobil station on your left at that corner. Travel just past Bishop Rd and follow 2A to the left fork (111 goes straight/right). Follow 2A for another 3/4 miles and turn left into the back entrance of Devens (about 1/4 mile past the railroad tracks), behind the air control towers. Proceed up the hill to paddock.
Stop at the entrance gate to sign the waiver.
Approximate address: 90 Fitchburg Rd, Ayer, MA